Our Story
Hello! Welcome to SelectBlinds.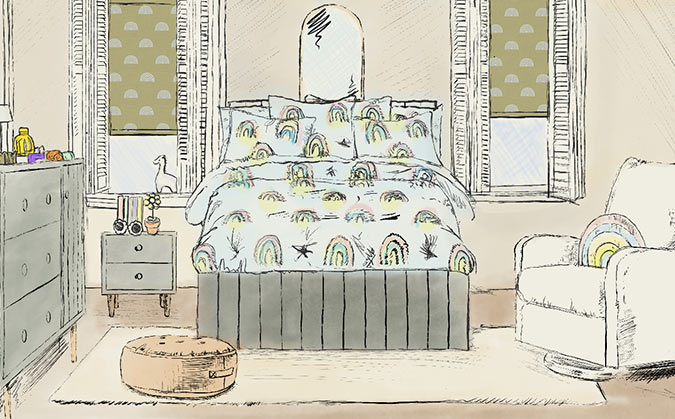 How It Began
SelectBlinds started in 2003, with our founder's quest to find blackout shades for his daughter's bedroom. There had to be a place to find affordable custom window treatments online, but where?
SelectBlinds' Timeline
Our Vision
Our vision is our true north. It's our primary objective leading us all forward to a common goal. When creating our mission, there were three important things that seemed to rise to the top - empowering people that they can do it, the concept of "creating" something and finally, we always want to be building something we could be proud of.
Our Mission
Our mission statement is what we are working towards today to make our vision become a reality - to bring the best possible product and experience to you wherever you are.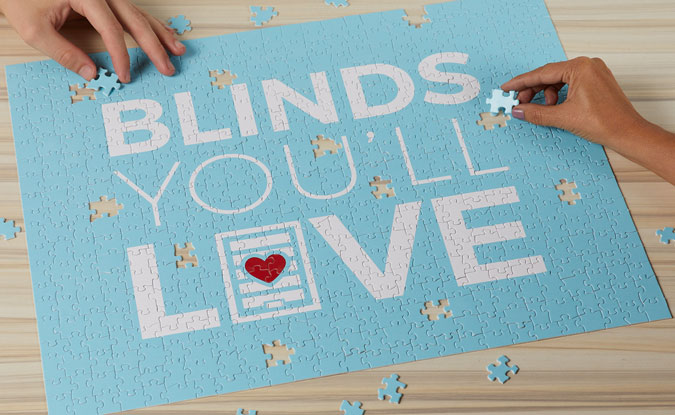 Our Values
We believe in winning as a team (remember there is no "I" in team). We strive to be honest and fair with our products and our employees. We believe trying new things is exciting, and we hope to bring new things to your experience all the time. We act as if we are all owners of the company and are not afraid to share our point of view. And finally, we want to ensure we are doing things right, not rushed.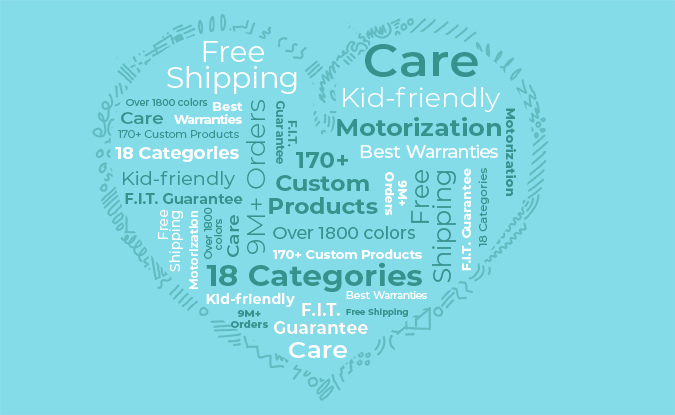 Our Products
We custom handcraft every single product with care. With over 170 products and more than 1,800 colors to choose from, we are confident you'll receive window treatments you're proud to display in your home, shipped free right to your doorstep. We are a DIY company, but that doesn't mean we won't be there for you every step of the way when you need us.
Learn More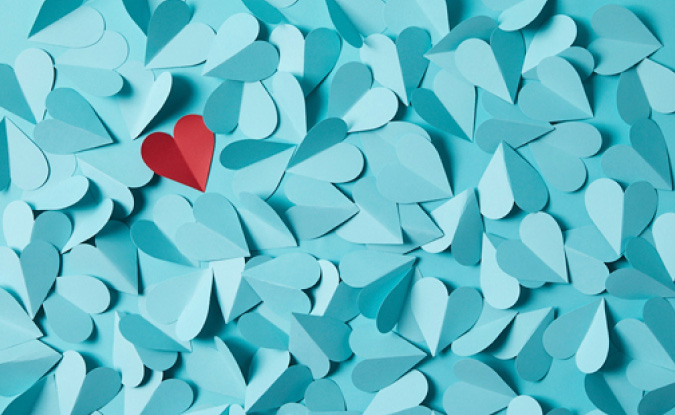 Giving Back
SelectBlinds realizes that we are part of a larger community. From teaming up to feed starving children to delivering much needed goods to those in need, we try to show up for our community and create a culture where volunteering and giving back is a part of the regular workday.
Learn More
Free Shipping on Everything
Top
Help
How do I file a warranty claim?

In the rare instance that your item arrived damaged or has broken within the warranty period, simply click here to quickly start your claim.

What is the status of my order?

Click here to track the status of your order anytime.

Once an order has been built, a tracking number will be provided within 1-2 business days. It usually takes 7-12 business days for most custom orders to arrive at your doorstep after you've placed your order.

I want to get today's discount but I'm not ready to purchase. Can a sale price be extended?

You can still get today's sales deal if you want to order samples first. In fact, we strongly recommend that you order free samples prior to placing an order. We don't want you to feel rushed into purchasing something just to get that day's promotion, so we will honor our best offer (including major holiday sales) for an additional 30 days. When you're ready to order, simply build a shopping cart and contact our helpful customer service team to apply the promotion.

Are your custom products really "made in 5-7 days"?

Our product production time does not include shipping time. Once you've placed your order, most products take 5-7 days to custom build. It usually then takes another 2-5 business days before your order arrives. Plan for a total of 7-12 business days for most custom orders to arrive at your doorstep after you've placed your order.

What are my options if I don't like what I ordered?

Please review our policy on returns and exchanges.