Giving Back
How We Help The Community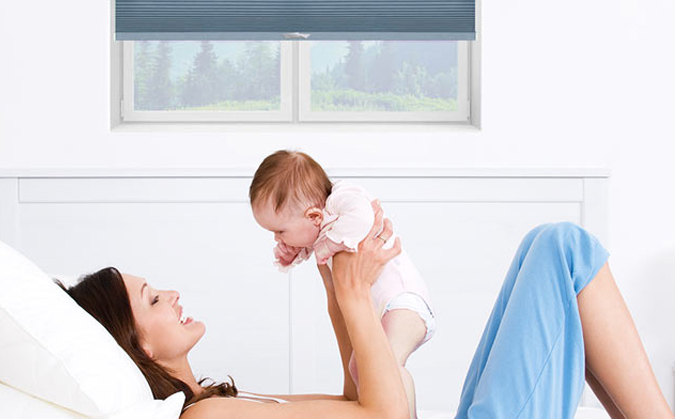 Child Safety
On average, over 20 children each year are involved in a dangerous accident involving a window treatment in the United States, usually with loose, dangling lift cords. Since its inception, SelectBlinds has been an advocate for child safety, and they were an initiator of the #GoCordless movement.
Learn More
KultureCity
SelectBlinds has partnered with KultureCity (kulturecity.org), a leading non-profit recognized nationwide for using its resources to revolutionize and effect change in the community for those with sensory needs, not just those with autism. KultureCity has created over 1,000 sensory-inclusive venues in 6 countries, and we are proud to help them make these rooms a reality with our window coverings.
Learn More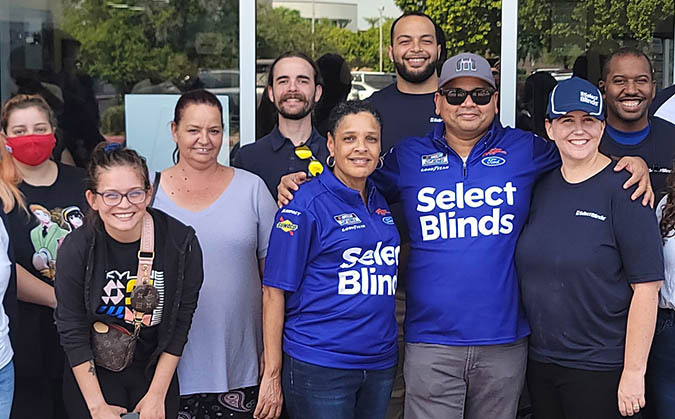 Feed My Starving Children
Since 1987, the non-profit organization known as Feed My Starving Children (fmsc.org) has been supported by community donors and volunteers to provide and pack food for hungry children around the world. In line with our core value of supporting child safety initiatives and programs, SelectBlinds team members frequently enjoy volunteering their time to hand-pack nutritionally complete meals at the FMSC Mesa, AZ facility several times a year. These dry-packed meals help malnourished children in the United States and in more than 65 countries worldwide.
Free Shipping on Everything
Top
Help