Product Information
Why You'll Love Them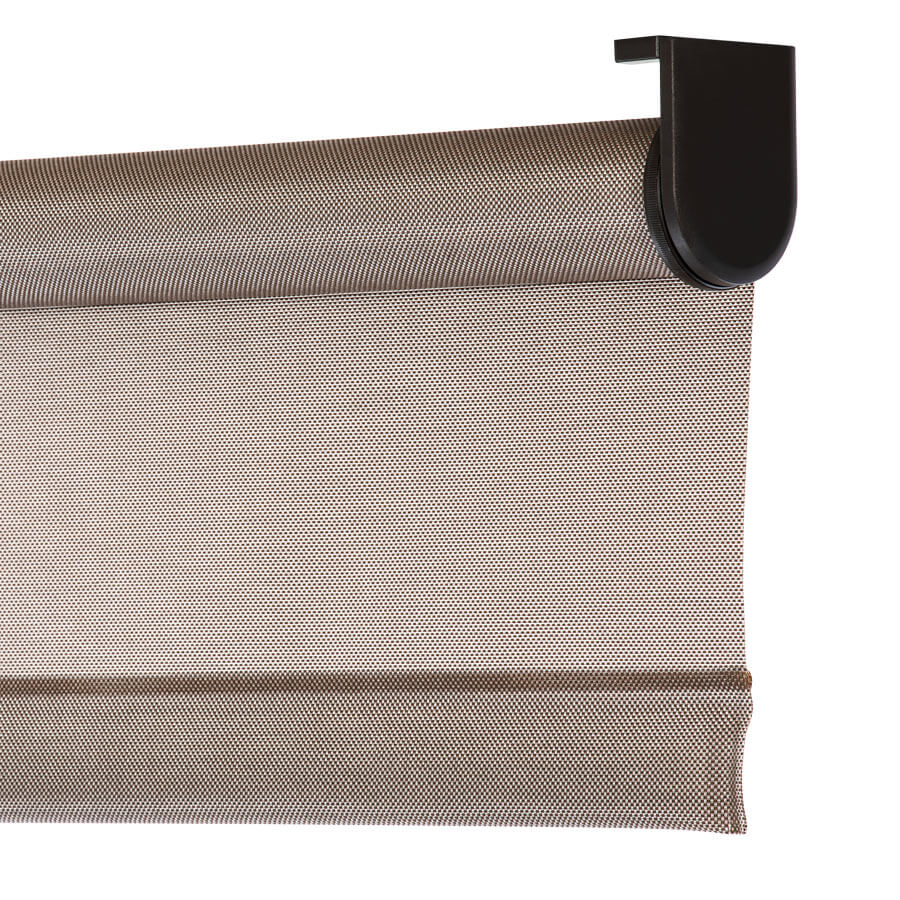 You've Got Good Taste
Flavorful designer colors and textures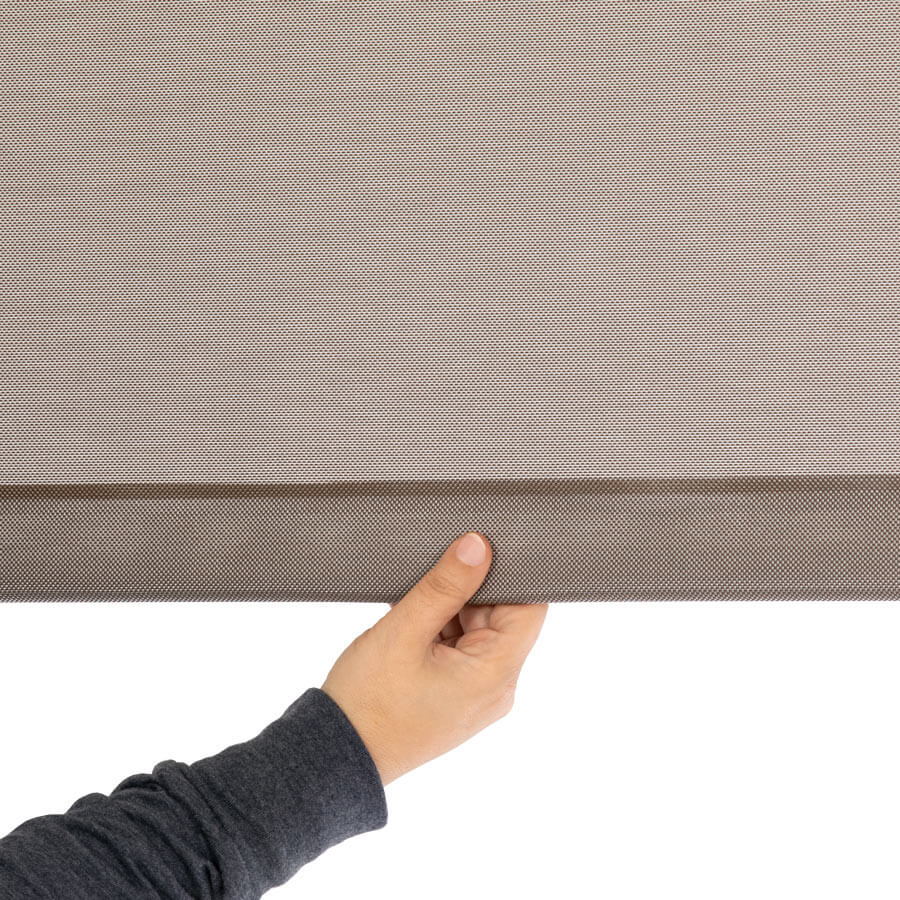 Keeping Kids in Mind
Optional lift types meet child safety standards
How They'll Help You
Fashion is your forte - whether it's for your clothing, home décor or something else. It's how you express yourself and your sense of style. And what better way to do it than with a home makeover? Start your transformation by upgrading your window coverings!
Premier Modern Solar Screens are easy to hang, versatile and come in an array of beautiful, sun-control fabrics. Plus, the intricate weave of each fabric gives it a unique texture that is durable enough to withstand the rigors of day-to-day life. Bring on the puppies, kittens and kiddos! These trend-setting solar blinds are a great fit for almost any room in your home. From living rooms and dining rooms to home offices and even bedrooms. These shades will keep your furniture (and your eyes) safe from the harsh glare of the sun, not to mention 95% of UV rays.
Choose from a fantastic range of soft and bold neutrals to find the perfect treatment for your windows. They're fade-resistant, wrinkle-free, and even come with coordinating plastic or metal hardware. You can give your window treatments a sleek, seamless look. Upgrade from standard continuous cord loop to cordless, or to a motorized wand for less visible hardware. And with remote control motorization, you can control your shades with Amazon Alexa or Google Assistant. Or upgrade to Eve MotionBlinds™ Motorization for Apple Homekit™ control. Aluminum fascia upgrade also available. Enjoy the sophistication and advanced functionality you deserve.
Fabric Content List

Sample First
Concerned about getting the correct color, pattern or material? Don't be. We'll send you up to 15 free samples of any product so you can order with confidence and know exactly what your custom color will look and feel like. And we'll ship them to you for free!
Pick Your Color / Get FREE Samples
Happy Customers
"These are beautiful roller shades and fit our needs perfectly. My husband is a handyman and had no problems with installing these. Looks like they came from a professional decorator!"
- Jackie S., Florida
"I wanted something to replace my sheer drapery and then I found these solar shades. Now that I have them up, they look even more beautiful. These are perfect for this room and exactly what I was hoping to achieve."
- Tracey, Mooresville, NC
See More Reviews