Product Information
Why You'll Love Them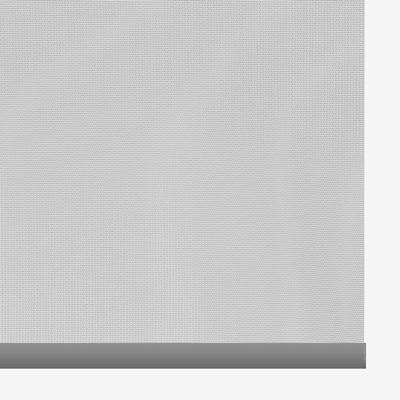 Bottom Rail Style
Select exposed or fabric wrapped options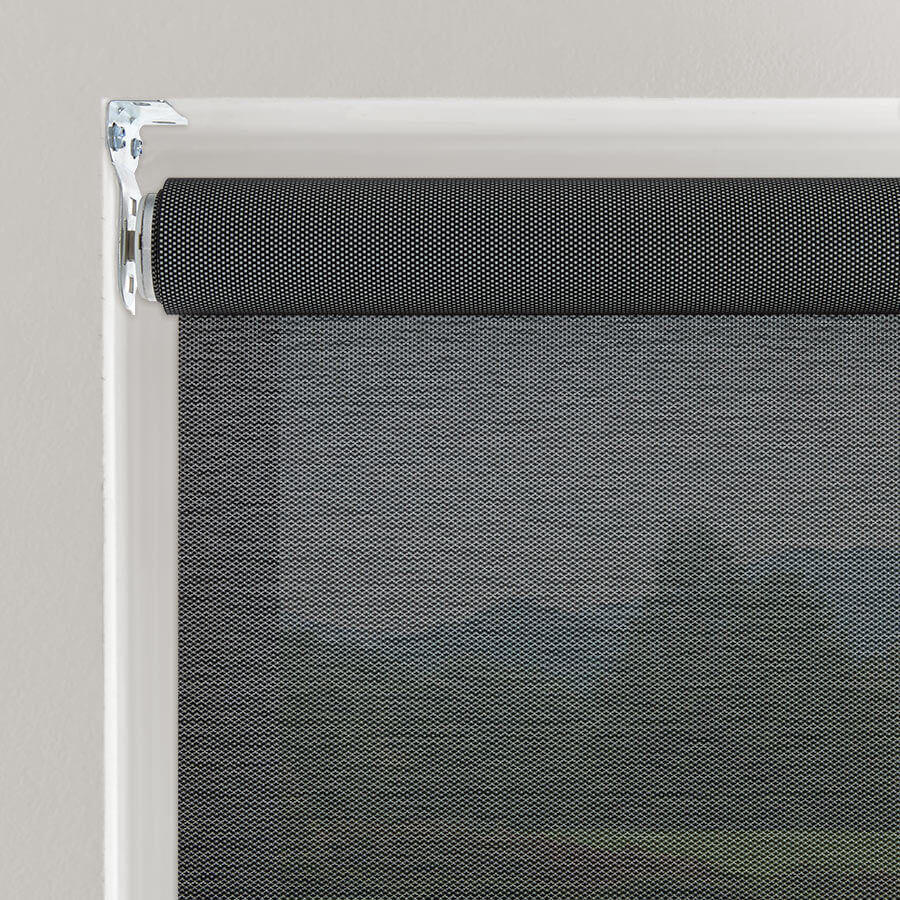 What % Are You?
Available in 1%, 3%, 5%, 10%, and 14% openness factors
GREENGUARD CERTIFIED

BUDGET FRIENDLY

UV BLOCKING

ENERGY EFFICIENT
How They'll Help You
Is there anything more annoying than when the sun's glare hits your TV right as your favorite show takes an unexpected twist? Avoid those awkward occurrences forevermore. With these Classic Sheer Weave Solar Shades, you won't lose any crucial details inside of a sun-soaked screen. Enjoy glare-free viewing year-round with these interior sun-blocking window treatments.
Still want to be able to see out while keeping harmful UV rays from flooding in? Spoiler alert. These sun-control products come in a range of openness factors, including 1, 3, 5, 10 and 14%. The higher the percentage, the looser the weave of the fabric so more light comes through and the clearer your view to the outdoors. It's like sunscreen for your windows. Lower 1, 3 and 5% openness factors can block up to 99%, 97%, or 95%, respectively, of punishing UV rays. They also provide greater protection to keep furniture and interior finishes from fading.
Add a special glow to any space in stylish colors that coat your rooms with soft, tinted light. These fashionable solar window shades have the same smooth appearance and color on both sides. They will look great from the inside and add curb appeal outside. Sturdy sewn-in hem bars keep your coverings hanging smooth and straight. If the exposed standard roll is a little too casual for your taste, order a reverse roll so the fabric flows over the front of the roller. To hide the headrail completely, add an optional cassette with fabric insert for a more formal finish. Other custom choices include exposed or fabric-wrapped bottom rails. Easy to install, they come with all the hanging hardware you need. (You can put them up during the next commercial break.) Cordless comes free, too, so you can lift and lower them with the touch of your hand without dinging your budget. Covering larger windows? Consider a simple continuous cord loop to easily open and close heavier shades. So don't miss a moment of your favorite series.

Sample First
Concerned about getting the correct color, pattern or material? Don't be. We'll send you up to 15 free samples of any product so you can order with confidence and know exactly what your custom color will look and feel like. And we'll ship them to you for free!
Pick Your Color / Get FREE Samples
Happy Customers
"Ordered 8 select sheer weave 5% solar shades for our sunroom.The sandstone color matched the room perfectly.Within 2 weeks from the day I ordered the shades they were already installed.The sizes.were all correct and fit the windows perfectly.I ordered the outside mount standard roll with the stainless steel pull chain.Most windows face the west and will help block the bright afternoon sun.I am very pleased with these shades.Gina was very helpful in assisting me in ordering."
- Ron R., Hartselle, AL
"I ordered nine solar blinds, each 47-1/2" x 80", and they came exactly to those dimensions. They look great, hang straight and do the job of reducing heat buildup from sunlight coming through the wall of windows on the front of our office."
- J.P., Youngstown, OH
See More Reviews
Specifications
Recommendations
Sun control product. Not a privacy shade.
Comes with 6" to 10" of extra fabric to conceal roller.
Factory deductions: Outside mount will have no deductions on headrail. Fabric will be 1-1/4" narrower than ordered. Inside mount will have 1/4" deduction off headrail. Fabric for cordless lift system will be 1-1/4" narrower. Fabric for continuous cord loop will be 1" narrower. Deductions may vary +/- 1/8".
Standard cassette size is 2" D x 3" H up to 96" wide. Shades over 96" wide will come with a larger cassette that is 2 1/2" D x 3 5/8" H.
Aluminum roller come standard.
Headrail cassette on an inside mount is top mount only. Side mount not available.
Upgraded 1-3/8" metal roller on all coverings over 72".
Shades over 96" wide will have a maximum height of 84".
There will be roughly a 1" gap between the top of the fabric roll and the headrail on inside mount when the shade is fully extended.
Motorized options for this product are not covered under our FIT Guarantee.
Dimensions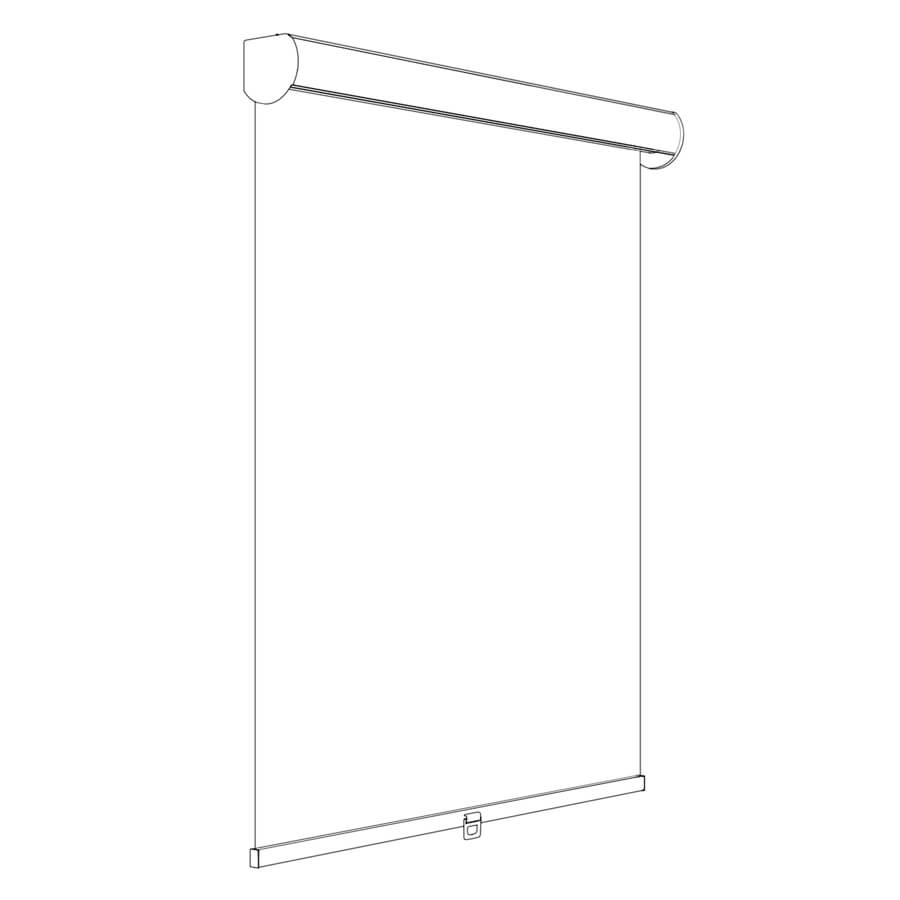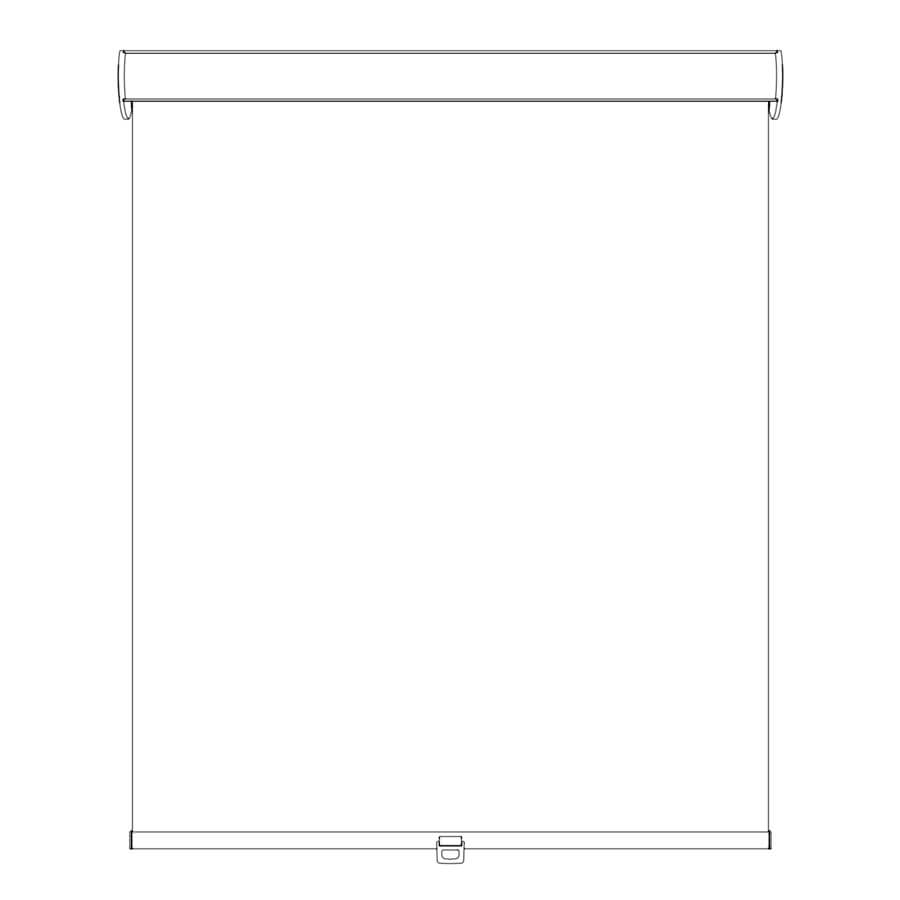 24" - 84" Cordless Lift
15" - 115" Continuous Cord Loop
21"-96" Motorization
24" - 84" Cordless Lift
25" - 108" Continuous Cord Loop
24"-108" Motorization
2 1/4" Exposed Roll
2" Cassette
3" Exposed Roll
3 1/4" Cassette
Motorization Details
Motorization remote is not included and at least one remote is needed per order. Motorization charger comes standard.
Add a 1-channel remote which can operate on a single frequency or upgrade to a 6-channel and 16-channel remote available at additional cost. When upgrading to multi-channel/frequency remote, please select 'No Remote' for any additional motorized shades you want to add to and power with it.
1 channel remote can operate up to 1 shade. If you have more than 1 shade to operate on a single remote we recommend 6 channel or 16 channel remote.
6 channel remote can operate up to 1 shade on each channel for a total of 6 shades.
16 channel remote can operate up to 1 shade on each channel for a total of 16 shades.
Battery operated white remote comes included with a lithium battery CR 2032 – 3v.
Remote reaches from approximately 260 feet away from shade.
Add-on SelectConnect Bridge allows you to operate your motorized shade with Alexa and the free downloadable Bond Home app. Available for both iOS and Android systems.
Product Reviews