Product Information
Why You'll Love Them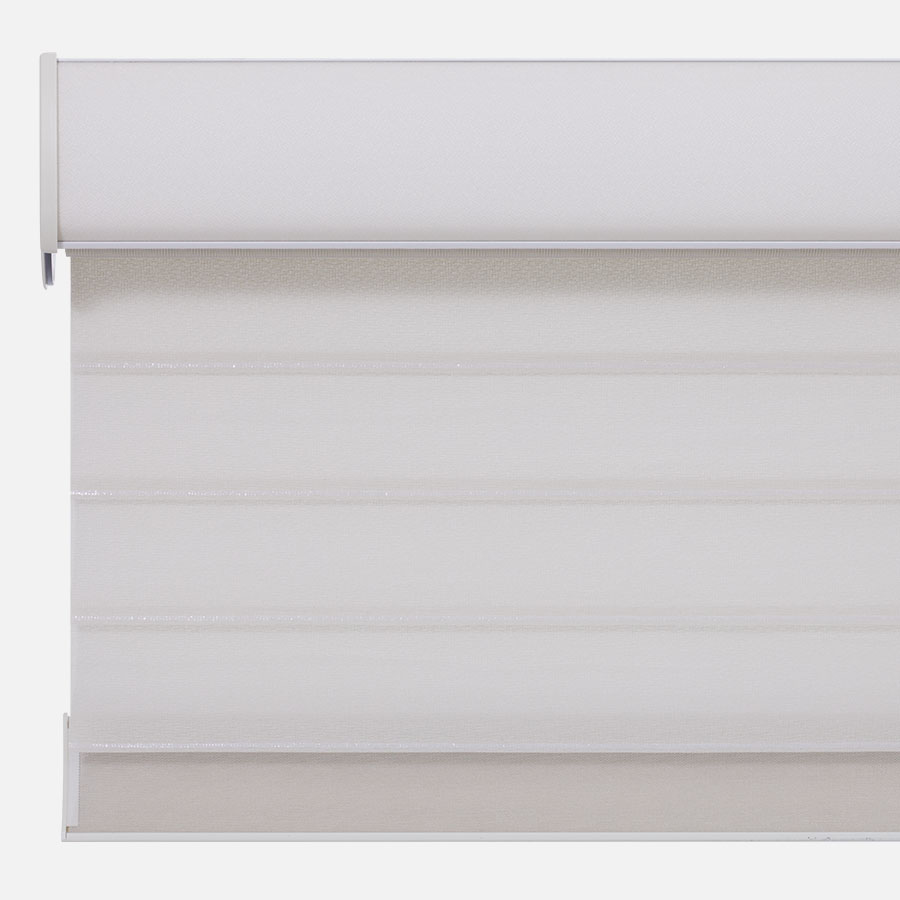 Stylish
Versatile shades with a contemporary flair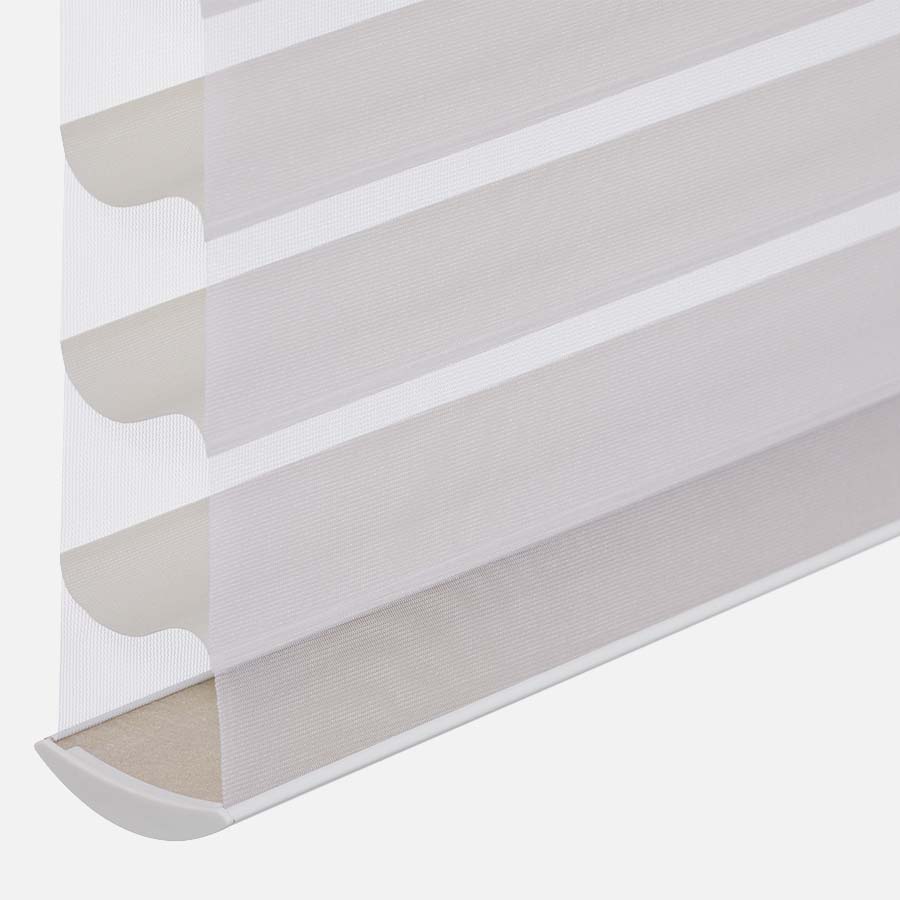 Classic Appearance
Familiarity of a traditional shade with additional functionality
How They'll Help You
Create an eye-opening optical illusion with floating fabric vanes ensconced in our 2" Light Filtering Shades. A beautiful blend of horizontal Light filtering shades gently diffuses natural light. The modern Light filtering shades allow you to fill your space with a soft, subtle glow. These glamorous, custom 2" light filtering shades block up to 99% of harmful UV rays when closed. When open, they still block up to 88% to help protect your delicate interior and make your windows look luminous. With the light filtering shades fully extended and the vanes in the open position, you keep your view and can still feel the outdoor breeze. Available in a pleasing palette of designer-inspired colors! Find the perfect match to fit your own distinct style and décor.
Light-filtering shades can be lowered all the way to open the fabric slats with child-safe cordless operation, or with Continuous Cord Loop lift. To make your life even easier, upgrade to a convenient, rechargeable motorized lift system which uses a push-button wand or remote control. This is the ideal solution for hard-to-reach windows and for use by those with limited mobility. Operate all of your window coverings in the room at the same time with the touch of a button on the remote.
For each light filtering shade, you can also program a "Favorites" position to adjust it exactly where you want it. Take your motorized light filtering shades to new heights with the addition of a NEO Connect Smart WiFi Controller to fully automate them. Schedule when and which sheers you want to open and close throughout the house from the free NEO Smart Blinds® app on your smartphone – wherever you are!
Fabric Content List

Sample First
Concerned about getting the correct color, pattern or material? Don't be. We'll send you up to 15 free samples of any product so you can order with confidence and know exactly what your custom color will look and feel like. And we'll ship them to you for free!
Pick Your Color / Get FREE Samples
Happy Customers
"I had a great experience ordering these blinds for SelectBlinds. Every part of the process was easy and professional. When I couldn't figure out what color white was the whitest white I called up one of the SelectBlinds team members and they offered to overnight me all the whites so that I could see the product in my home. Samples came as promised and helped me make the right choice. I measured for these blinds myself using the measuring guide online. I was able to take advantage of not only the 30% but also the buy 3 get 1 free deal! You will not be disappointed with these blinds!"
- John D., Revere, MA
"These blinds add beauty to the windows and you are able to capture the beauty outside too as you can see through them. Help to keep out the sun too. The chain to lower and raise are very easy to manuever. Very pleased overall."
- Dee, Dayton, Ohio
See More Reviews