Product Information
Why You'll Love Them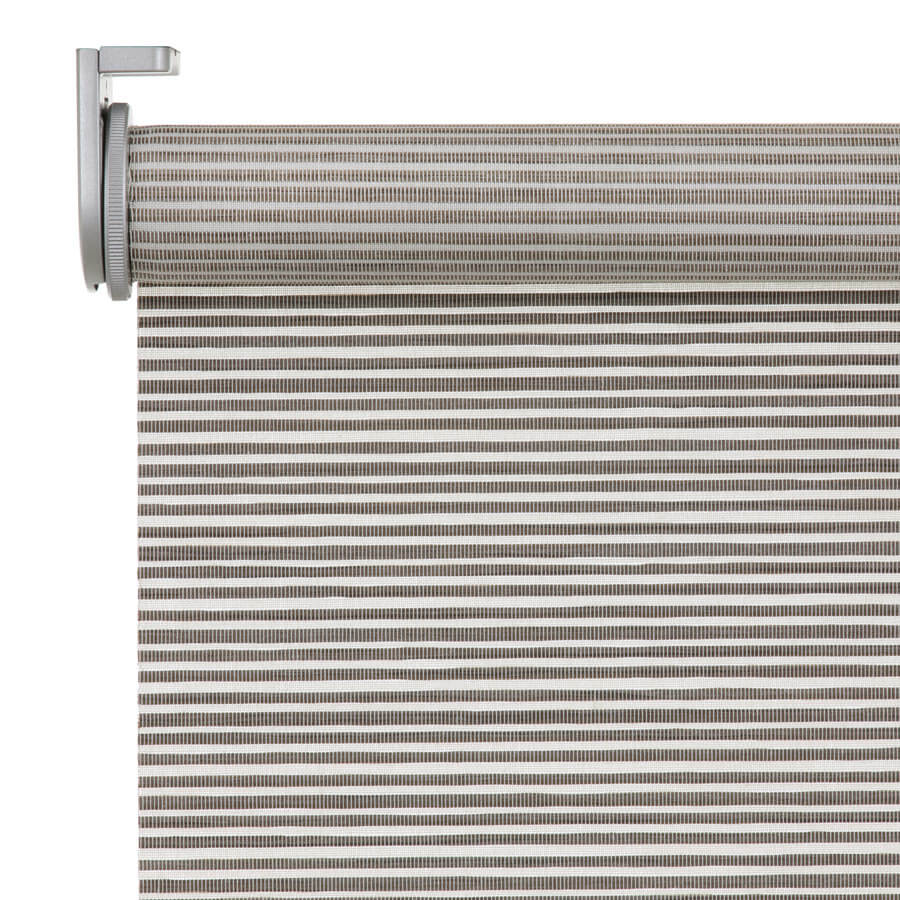 Modern Design
Customize with all modular components, hardware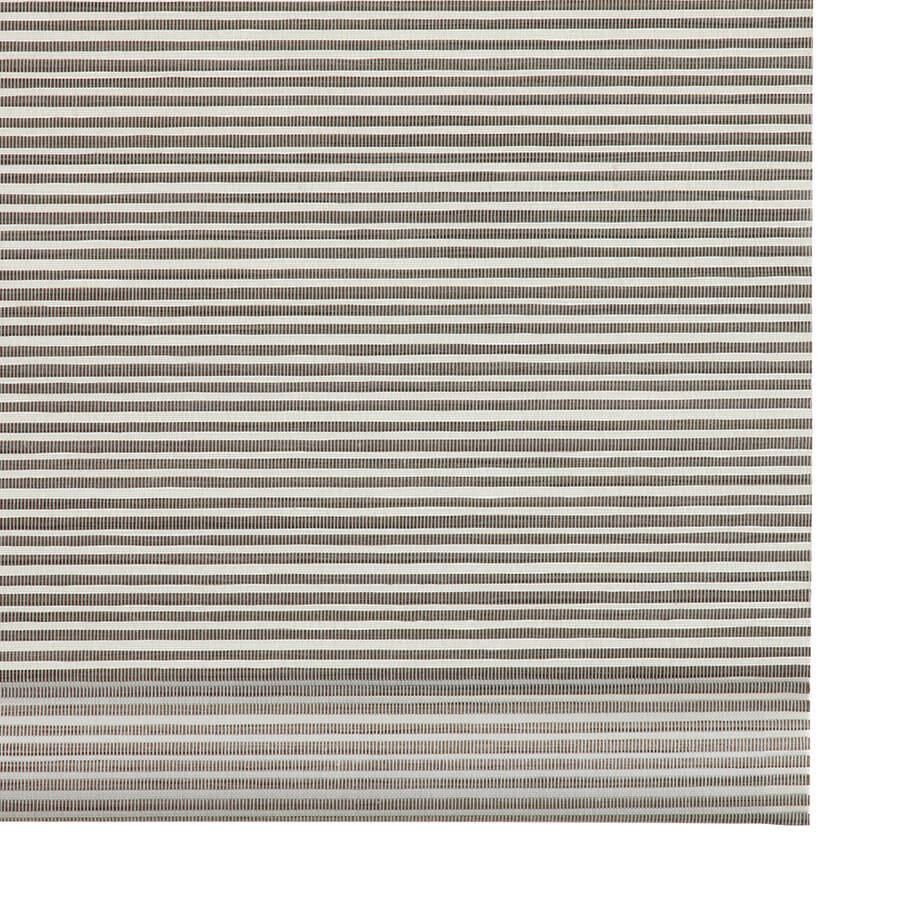 Unique Texture
Sustainably procured, easy-care woven polyester fabric
MOTORIZATION

HOME AUTOMATION

EASY TO CLEAN

MADE IN USA
How They'll Help You
Talk about 'all the feels.' Experience them with these exceptional and earthy light filtering roller shades. They'll add just the right 'touch' to your windows. You won't want to take your hands, or eyes, off them.
Quality crafted with roughly woven fabric, they're as durable as they are delightful to look at. Hang them anywhere to fill rooms with soothing, naturally filtered light and a warm glow.
Elevate your senses and the look of your windows. Add texture and dimension to liven up living spaces with light filtering fabrics in bold, eye-catching colors. Feeling in a more meditative mood? Re-energize with the pure power and natural elegance of a more neutral hue.
Inside and out, it's the little touches, too, that make Modern Architect Rollers a design standout. And a cut above your basic roller style shade. Beautiful fabrics pair perfectly with modern modular components and hardware you can mix and match for a truly customized window treatment of your own design. Things like color coordinated plastic/aluminum or upgraded brushed metal bracket covers. Fully stitched, fabric wrapped hem bars or optional sleek metal bottom rails. Add a handsome cassette to house the exposed roll behind a matching fabric insert. For an even higher-end look, opt for a fabric wrapped cornice board to top them off. Sturdy aluminum fascia upgrade also available.
Eye candy aside, inside the roller is a unique, modular spring system that keeps things rolling smoothly. Your roller blind comes with a protective tab to keep it from losing tension during shipping. It pops out automatically once the roller is snapped into place. The mounting pin can be placed on either end of the roller to make installation even easier.
Upgrade from the beaded metal loop chain to a child-safe cordless lift for a cleaner, uncluttered look. All you need is a touch of your hand to raise and lower them. Move things up a notch even more when you order your rollers with upgraded motorization. Just give the motorized pull wand a light tug to run them up and down. Save more time and steps when you order a wireless pull wand (no hands needed!) with remote, and add a SelectConnect Bridge so Alexa or Google Assistant can do all the heavy lifting for you! Or upgrade to Eve MotionBlinds™ Motorization for Apple Homekit™ control.
Really raise the look of your rooms when you pair these custom window coverings with matching Modern Architect Panel Track treatments on your sliding doors. What could be more natural than that?
Fabric Content List


Sample First
Concerned about getting the correct color, pattern or material? Don't be. We'll send you up to 15 free samples of any product so you can order with confidence and know exactly what your custom color will look and feel like. And we'll ship them to you for free!
Pick Your Color / Get FREE Samples
Happy Customers
"We ordered the Modern Architect Roller for our kitchen. What I love about them is that they let light in, but offer some shade from the sun in the afternoon. They have an element of texture, sort of like a bamboo shade, which adds a little something extra over a plain shade. We love them and have received compliments. I'm going to order more for our living/dining area, which adjoin the kitchen in a semi-open plan. The kitchen shades don't have the valance and have the cord at the side for easy raising and lowering. For the living/dining area, I'll get them with the valance and cordless for a neater look."
- Owensb, Boston, MA
"This product and the shades are great quality. Beautiful and easy to install. After we purchased these, we were so happy, we purchased the rest for our other windows."
- Drew, Atlanta, GA
See More Reviews