Product Information
Why You'll Love Them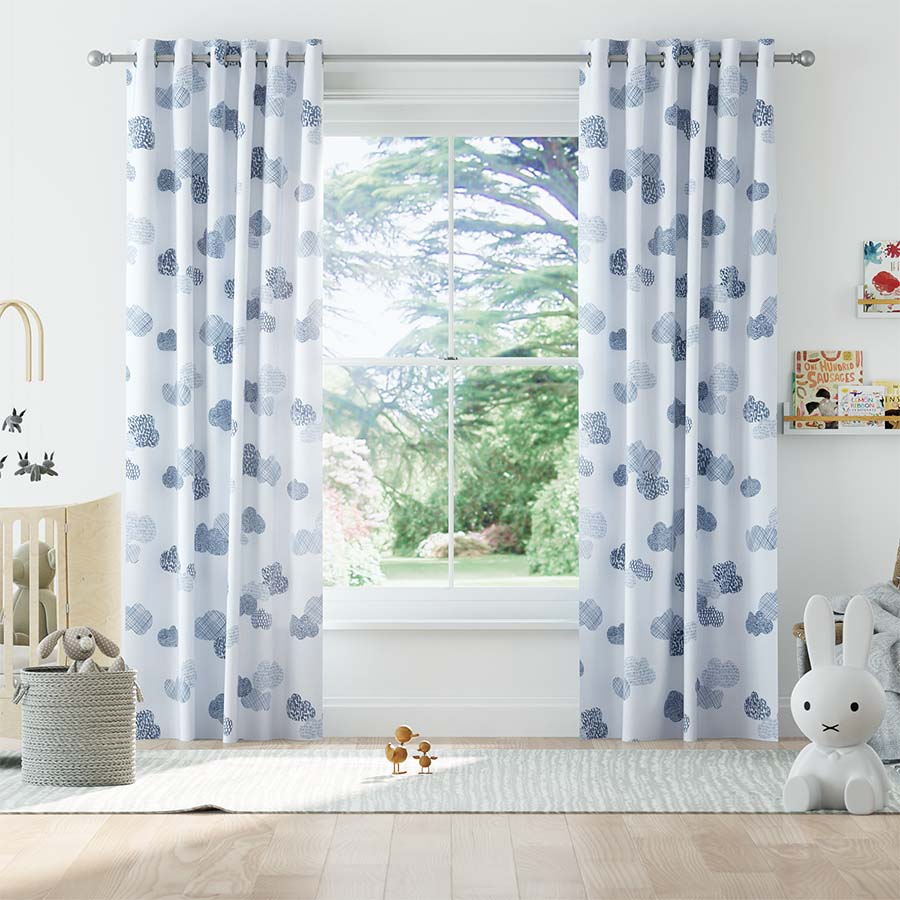 Dreamy Designs
Enticing, immersive colors and patterns offer up a playful vibe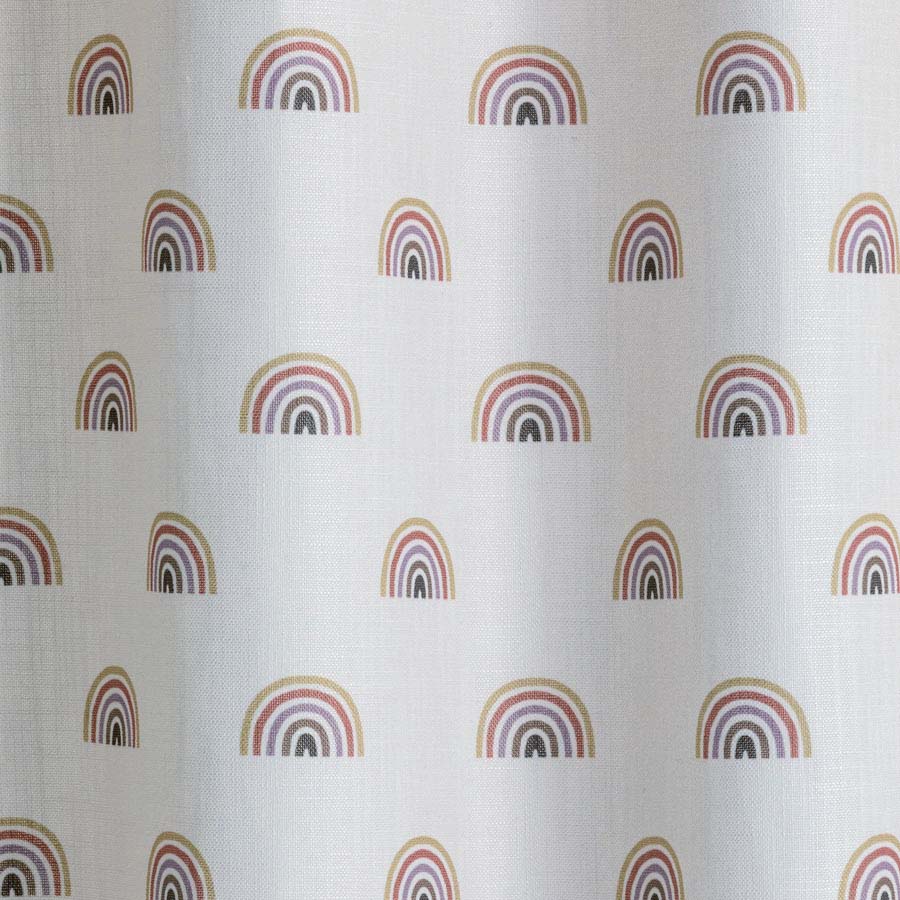 Linen-Inspired Fabric
Durable, high-end look, with privacy liners available
Budget Friendly

Great For Layering

Easy To Clean

Kid Friendly
How They'll Help You
Time to dream big. Bouncy rainbows and puffy cloud-filled skies. Or playful solids, stripes, jaunty shapes, and darling polka dots. Imagine your child becoming immersed in daydreamy realms where the imagination makes all the rules. These curtains are just the right finishing touch that will fit in perfectly with your little dreamer's most creative moods. What could look and feel so inviting and enchanting enough to help create such a dreamworld environment? Little Dreamer Kids' Curtains, of course.
The vast assortment of playful, enchanting colors and patterns is enough to get lost in. Your little dreamer will feel right in his or her own element. Made from 100% long-lasting polyester, these bedroom/playroom curtains will stand the test of time.
Corner weights and sturdily mitered corners come standard, while privacy liners (white or ivory) or blackout liners (ivory) are available to help manage incoming light, as well as matching tiebacks. The fabric is easy to care for, too, considering all the daily wear and tear, fingerprints, and stains you might imagine. Something else you'll love: Little Dreamer Kids' Curtains are evergreen enough to grow up with your child and into the teen years. Windows dressed for dreaming. Bring this effervescent final touch design vibe into your child's space, and let his or her imagination run wild.
Are going on wild adventures more your little one's thing? Check out our Little Adventurer Kids' Curtains.
Fabric Content List

Sample First
Concerned about getting the correct color, pattern or material? Don't be. We'll send you up to 15 free samples of any product so you can order with confidence and know exactly what your custom color will look and feel like. And we'll ship them to you for free!
Pick Your Color / Get FREE Samples