Product Information
Why You'll Love Them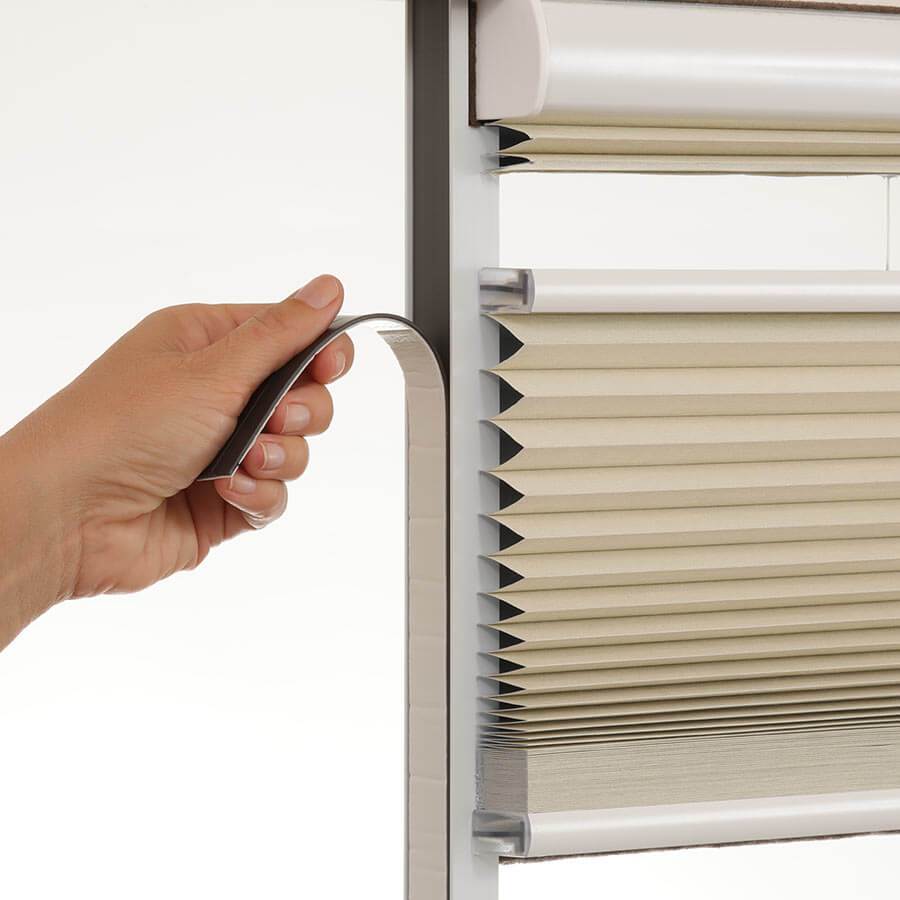 Best Light Blockage
Unique side track system prevents light around edges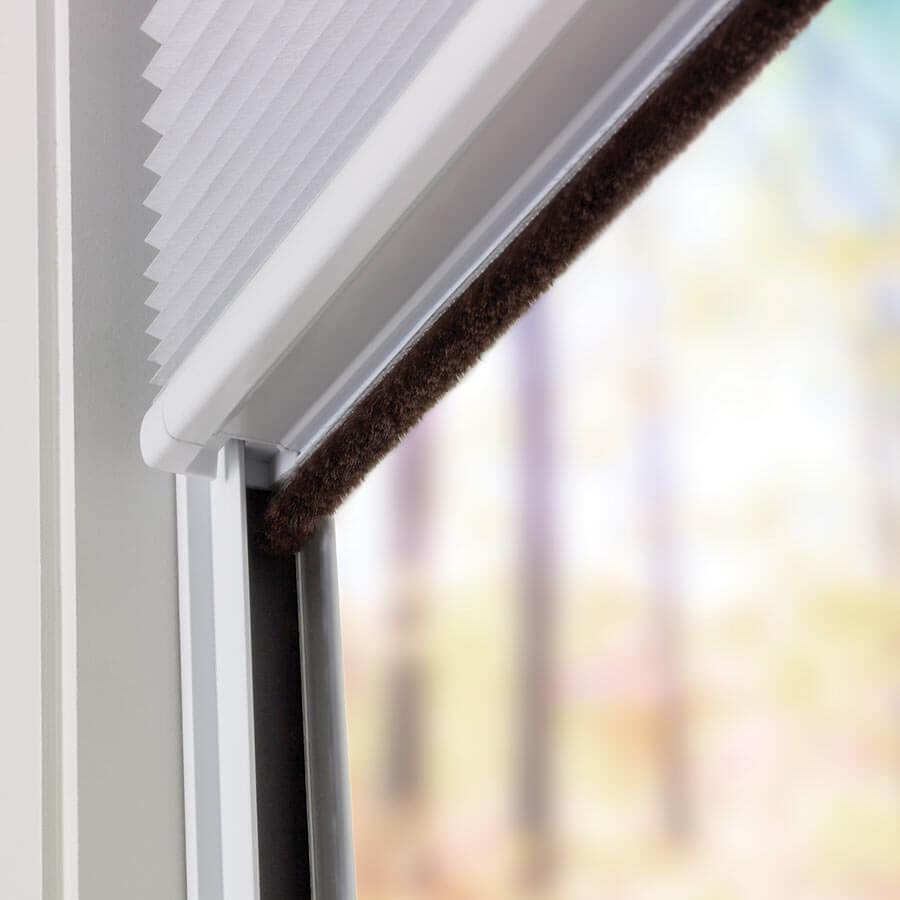 Added Insulation
3/4" pleats keep out hot/cold air, save on energy costs
How They'll Help You
Improve your sleep with Deluxe Sleep Shades. These specially designed window coverings block 99% of light using their innovative side track system, eliminating halo effects. Ideal for night shift workers or those who crave pitch-black sleep. These custom shades efficiently seal edges, preventing light leakage and controlling temperature.
Their ¾" single-cell design enhances energy efficiency. Enjoy a spectrum of designer colors, and add Scotchgard Protector for longevity. Choose from various lift options, including cordless and top-down bottom-up, for tailored light and privacy management. Explore motorized options for ultimate convenience via remote control or voice commands.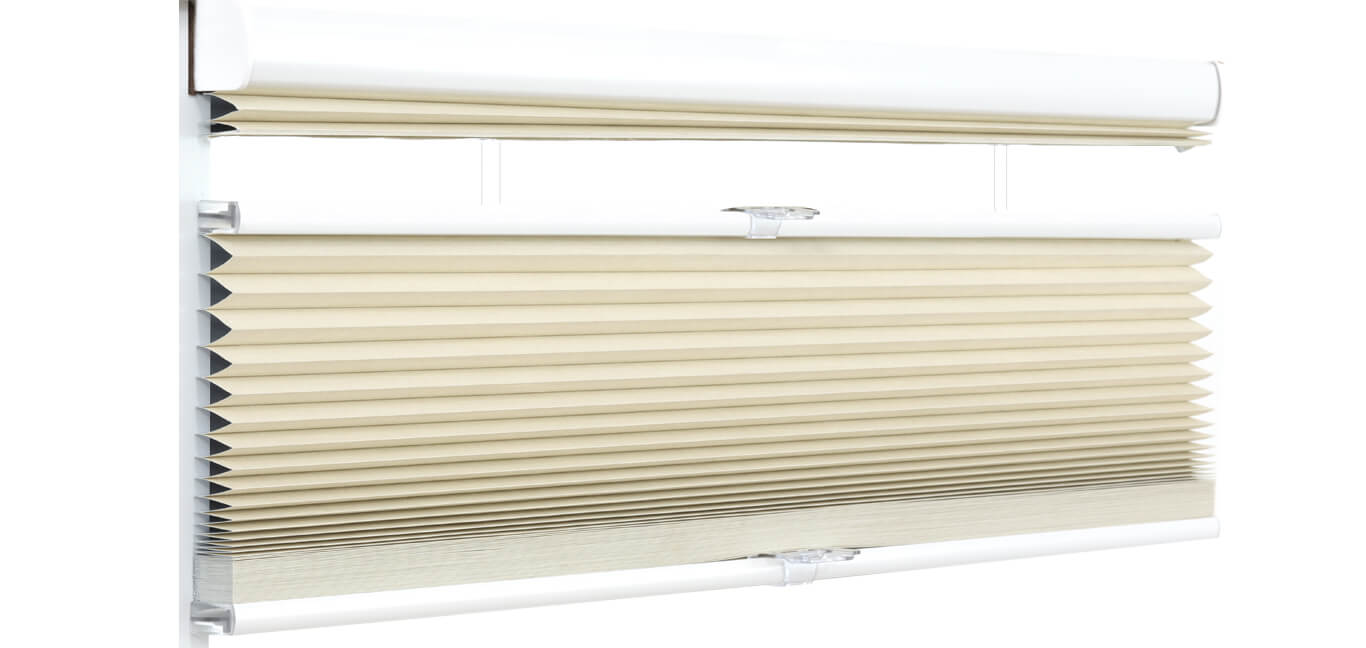 Sample First
Concerned about getting the correct color, pattern or material? Don't be. We'll send you up to 15 free samples of any product so you can order with confidence and know exactly what your custom color will look and feel like. And we'll ship them to you for free!
Pick Your Color / Get FREE Samples
Happy Customers
"I LOVE these slumber shades! They are so AWESOME!! They totally block out light, look GREAT, and I installed them all by myself. The directions were so easy. I was so impressed by them, and I had to be impressed by myself too 'cause I'm not very handy that way. Thank you for a GREAT product. I will be getting more blinds from you in the future!!"
- Gloria W., La Crosse, WI
"Five brackets and tracks installed in less that 45 minutes. It really was that easy. Great blackout blind. It's well constructed and light enough for single handed lifting, at 94"x54". Ordered 1/8" extra in each direction for a perfect fit. Only issue is that the blind has a strong chemical odour. I'm certain that will go away with time."
- Tracey E., Idaho
See More Reviews